Elegant Trendy Oversized Round Sunglasses for Women | ULZZANG BELLA
£16.00 GBP
Regular price
£24.00 GBP
Sale price
Unit price
per
33%
Sold out
You Save £8.00 GBP
Introducing our ULZZANG BELLA Elegant Trendy Oversized Round Sunglasses for Women, the epitome of style and sophistication. Step into the world of high fashion with these captivating shades that exude elegance and glamour.

Crafted with meticulous attention to detail, these oversized round sunglasses are designed to make a bold statement. The sleek and modern frame is expertly constructed using premium materials, ensuring both durability and comfort. With their timeless design, these sunglasses effortlessly blend classic charm with contemporary trends, making them a must-have accessory for any fashion-forward woman.

The oversized round lenses not only provide maximum coverage but also add a touch of mystery and allure to your look. Shield your eyes from the sun's harmful rays while exuding confidence and sophistication. Whether you're strolling along the beach, exploring the city, or attending a glamorous event, these sunglasses will elevate your style to new heights.

The ULZZANG BELLA Elegant Trendy Oversized Round Sunglasses for Women are more than just a fashion statement; they are a reflection of your unique personality. The versatile design makes them suitable for various face shapes, ensuring a perfect fit for everyone. Available in a range of stunning colors, you can choose the shade that best complements your personal style.

Indulge in the luxury of ULZZANG BELLA and experience the difference that quality craftsmanship and attention to detail can make. These sunglasses are not just an accessory; they are an expression of your individuality and a symbol of your impeccable taste.

Upgrade your eyewear collection with the ULZZANG BELLA Elegant Trendy Oversized Round Sunglasses for Women. Embrace the allure of timeless elegance and set yourself apart from the crowd with these captivating shades. 
View full details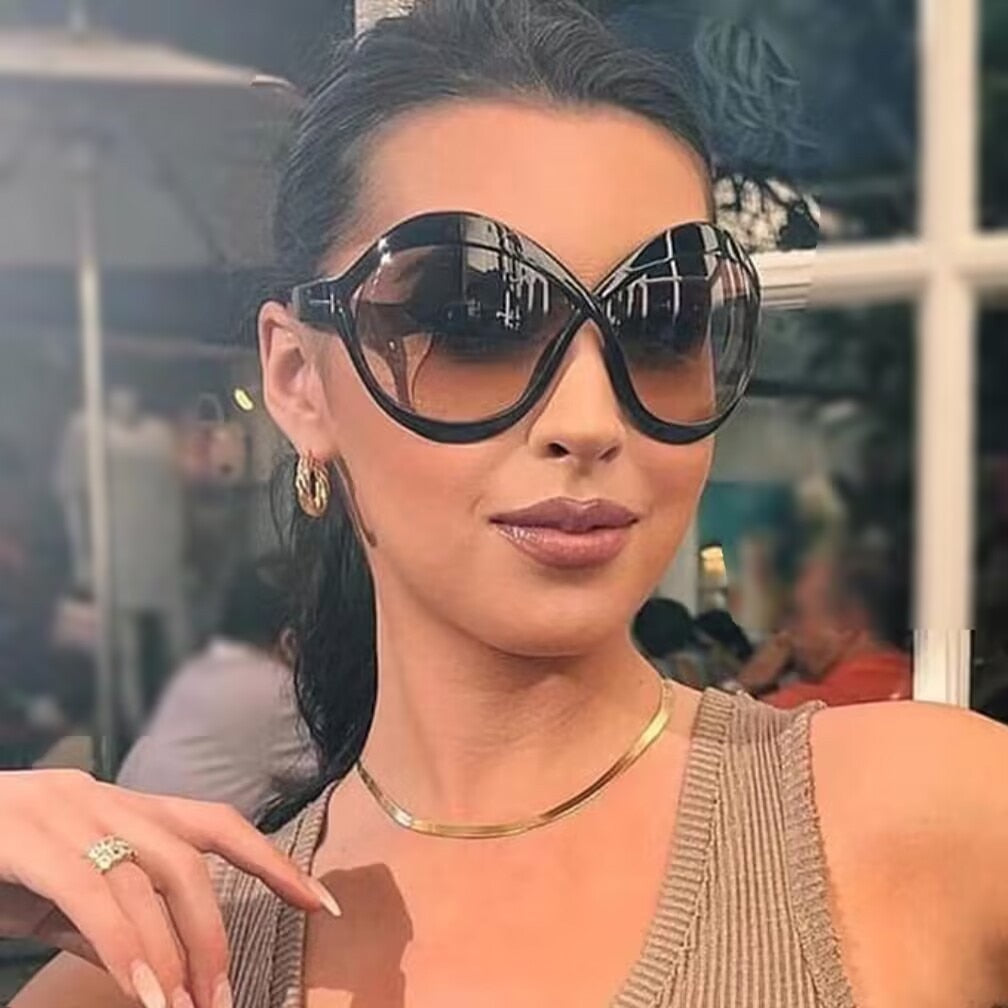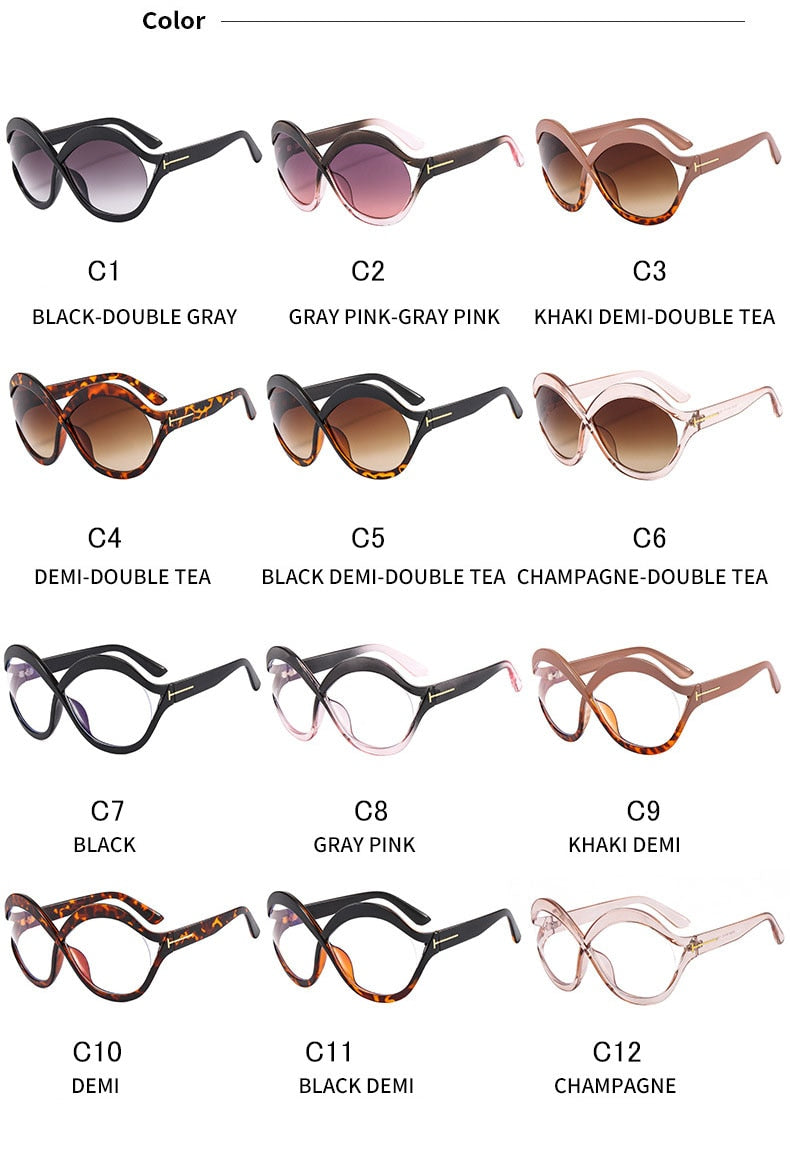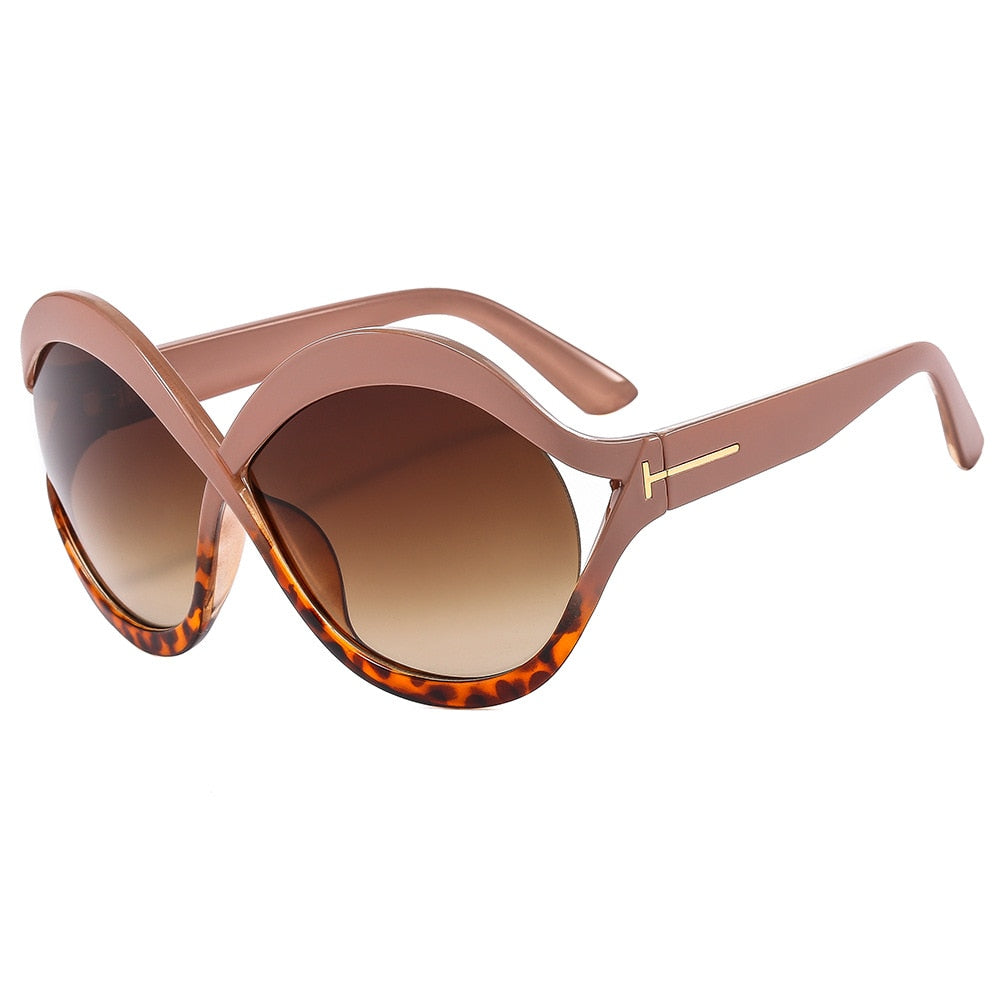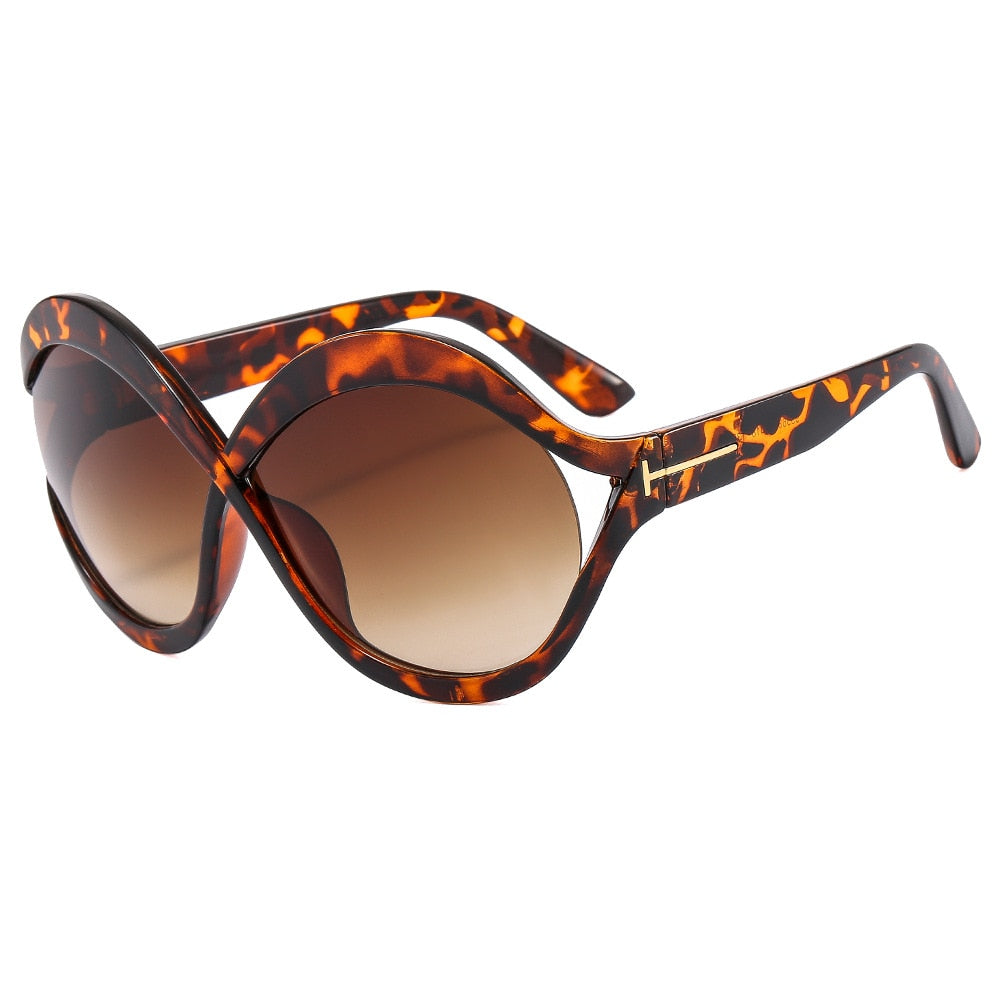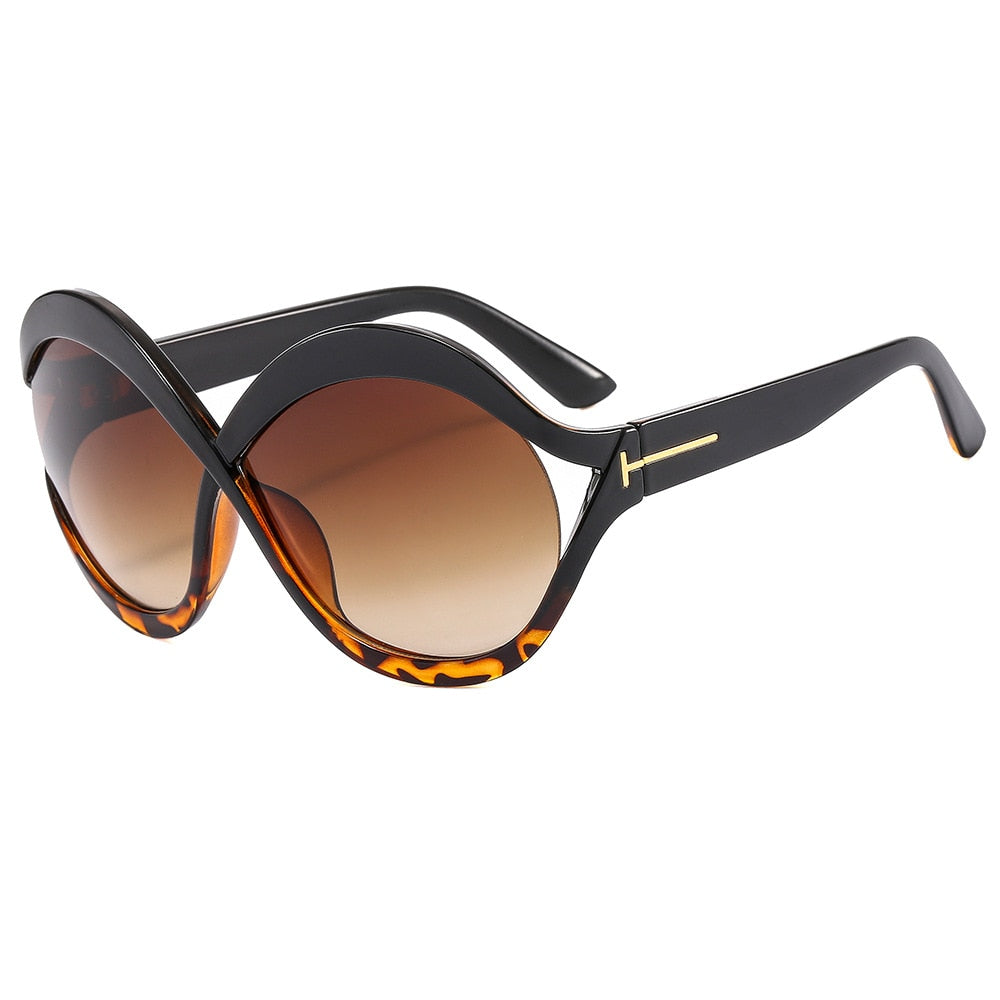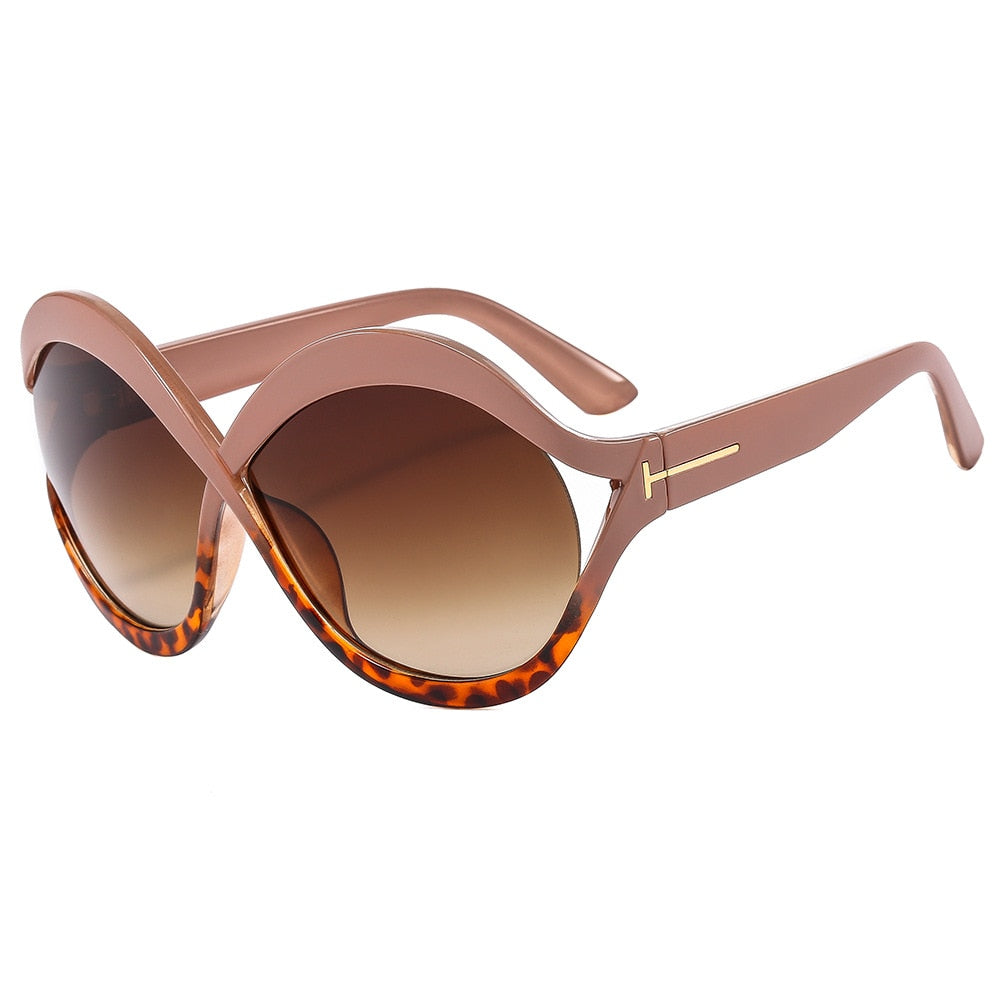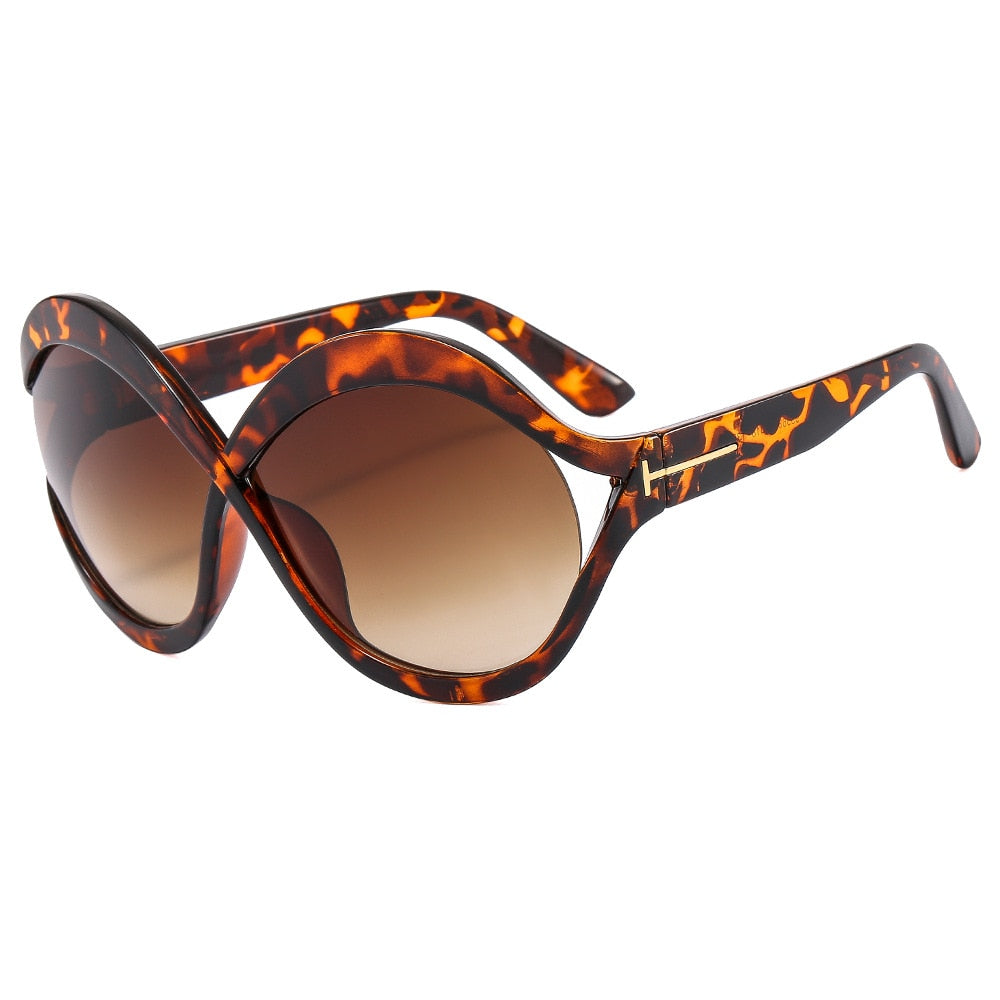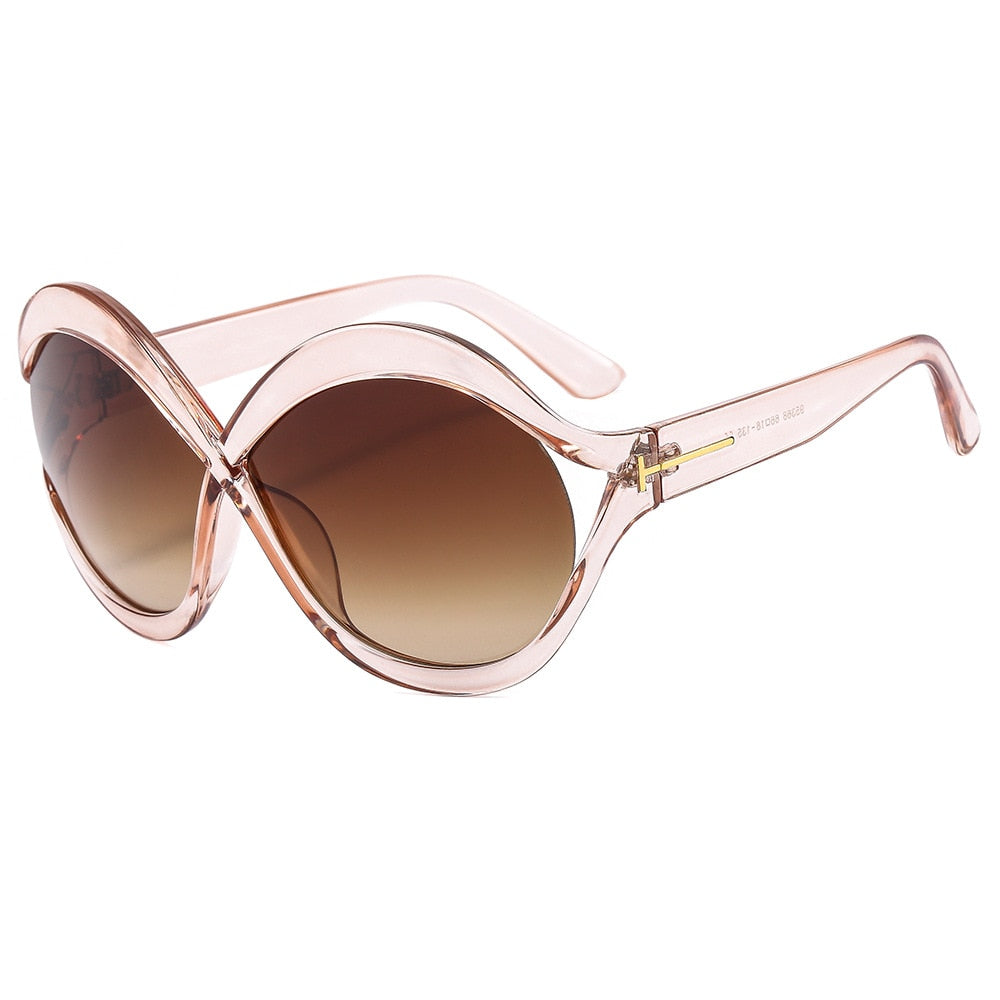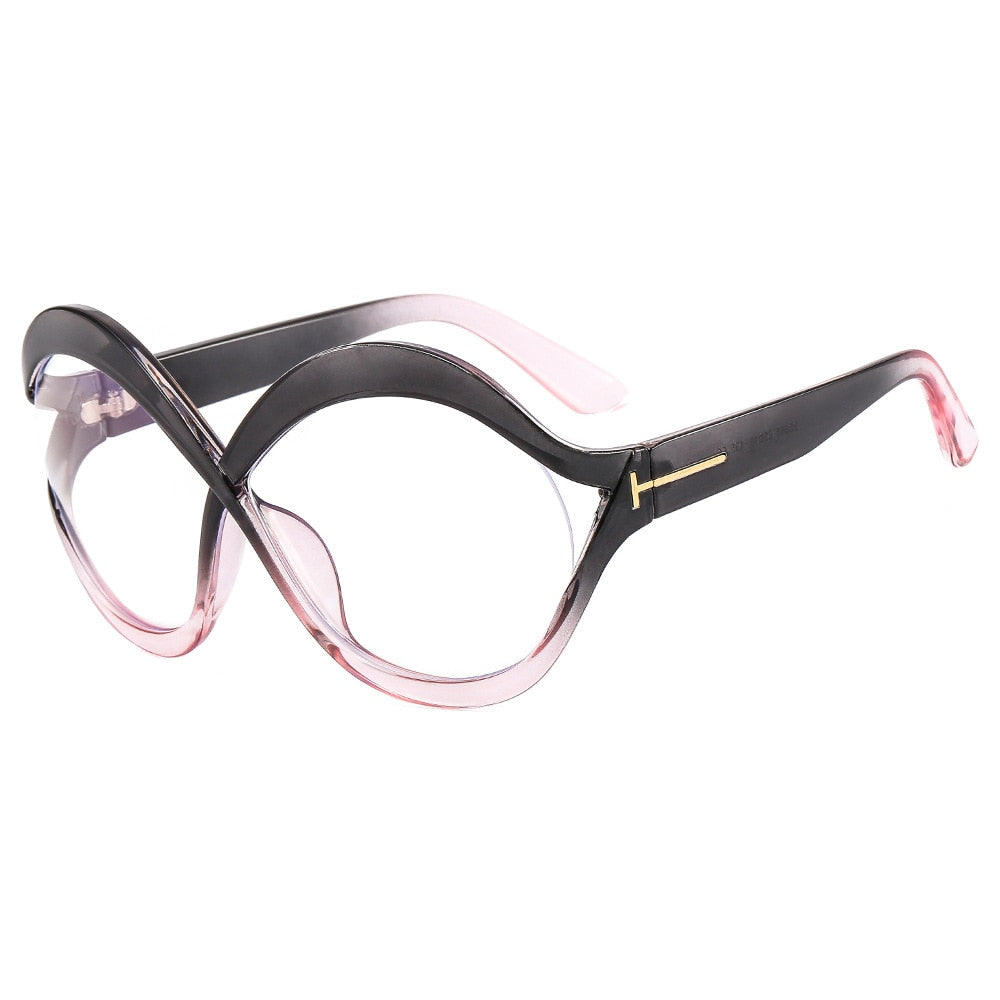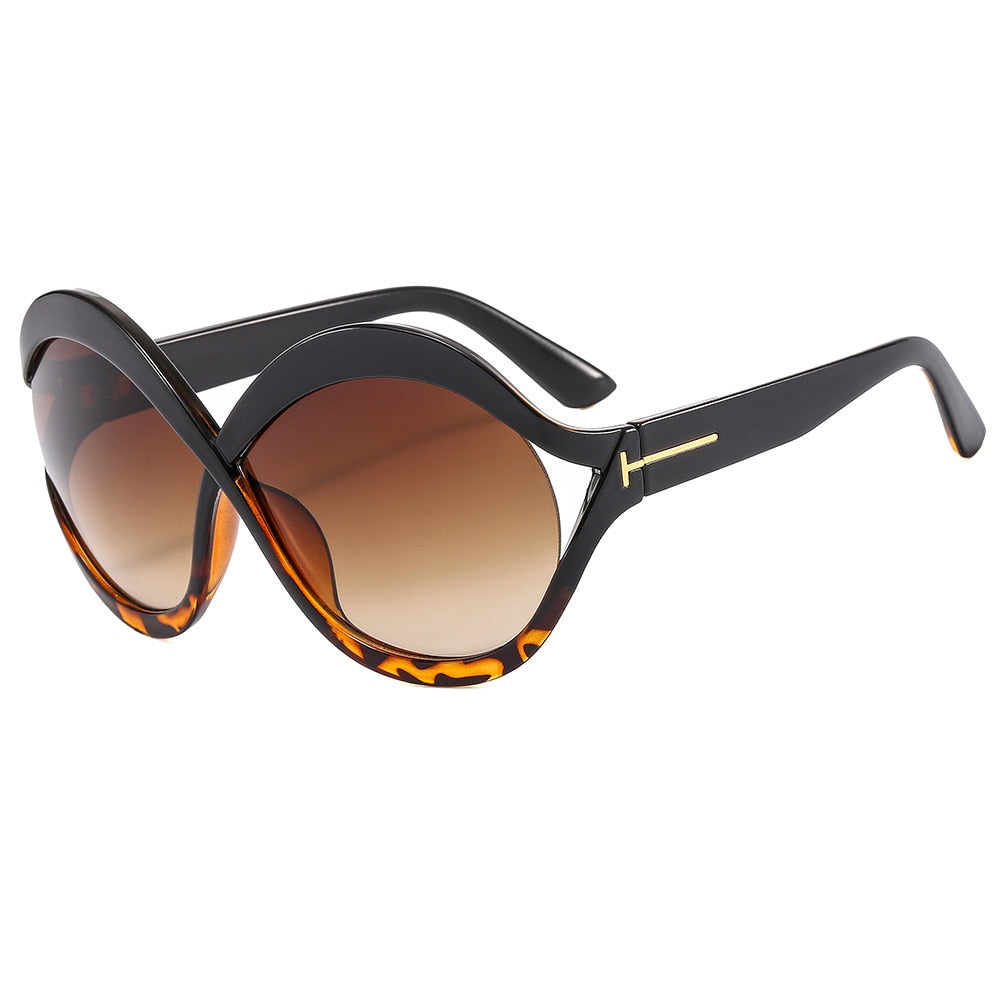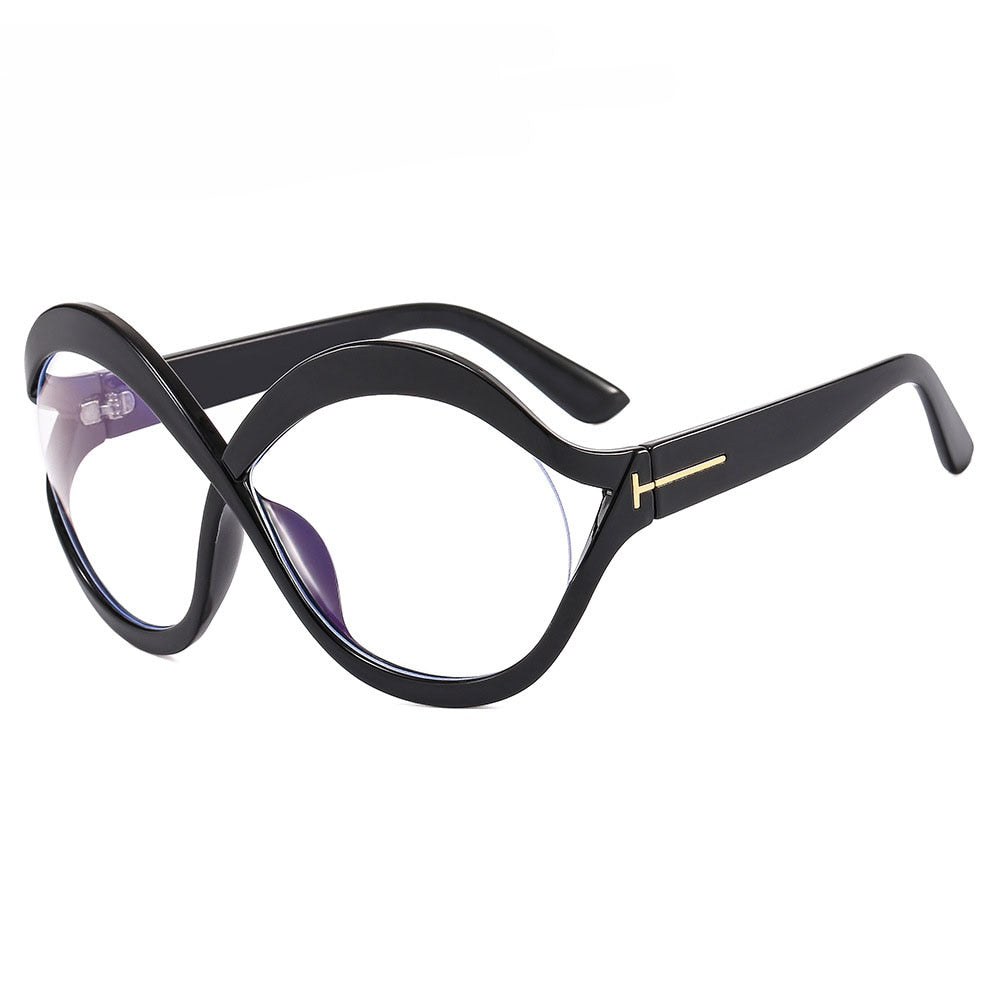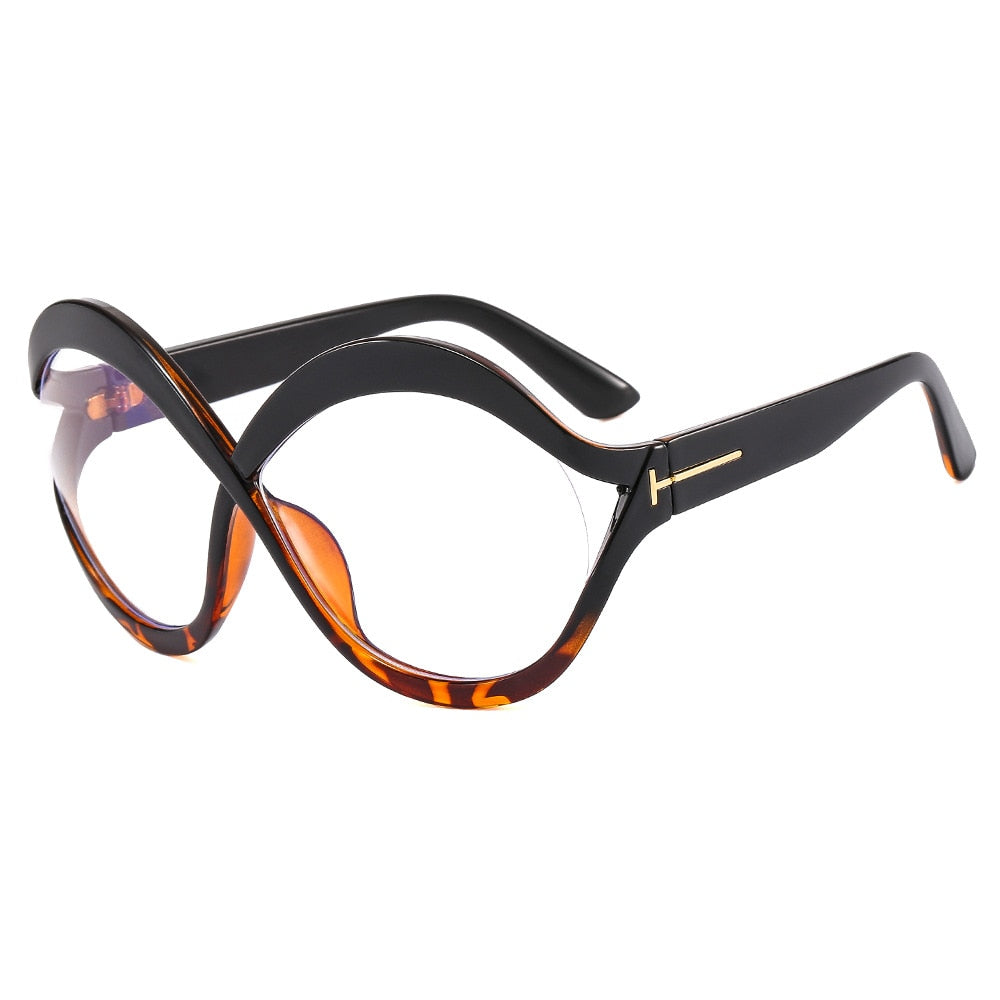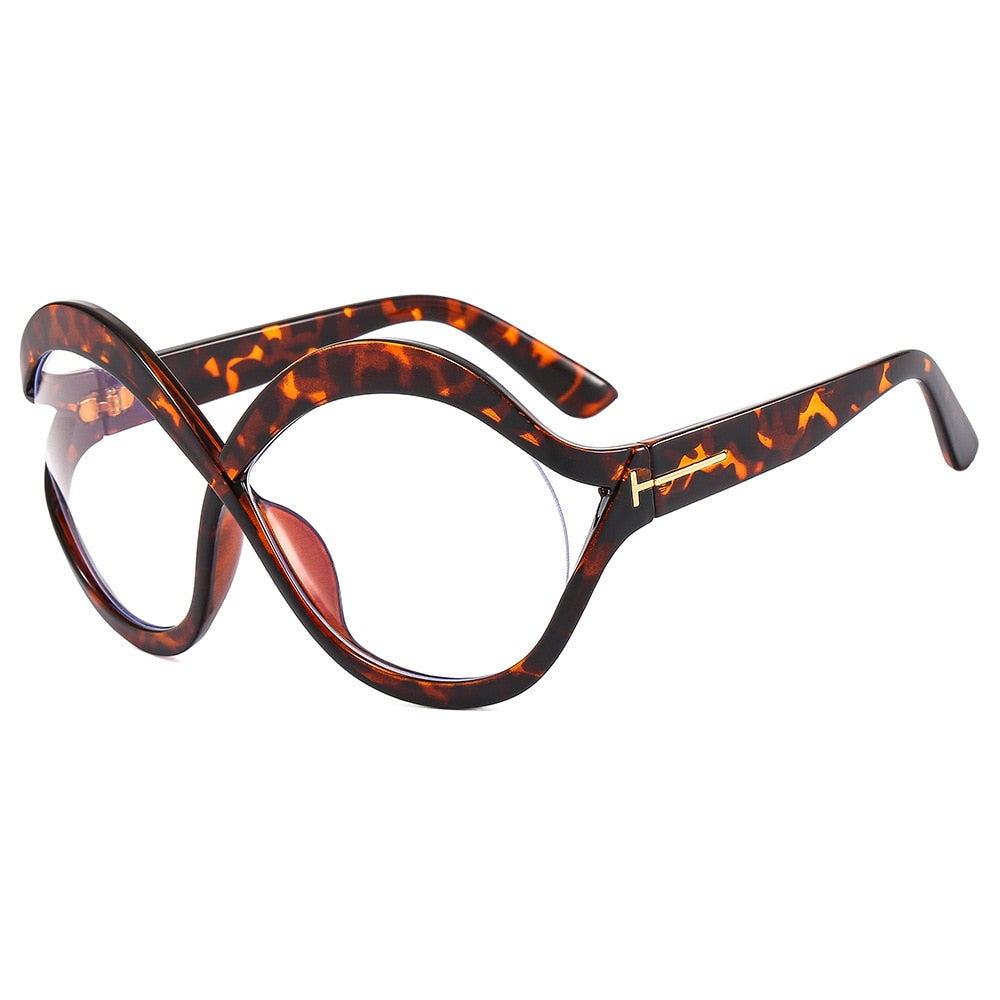 , format: 'pjpg'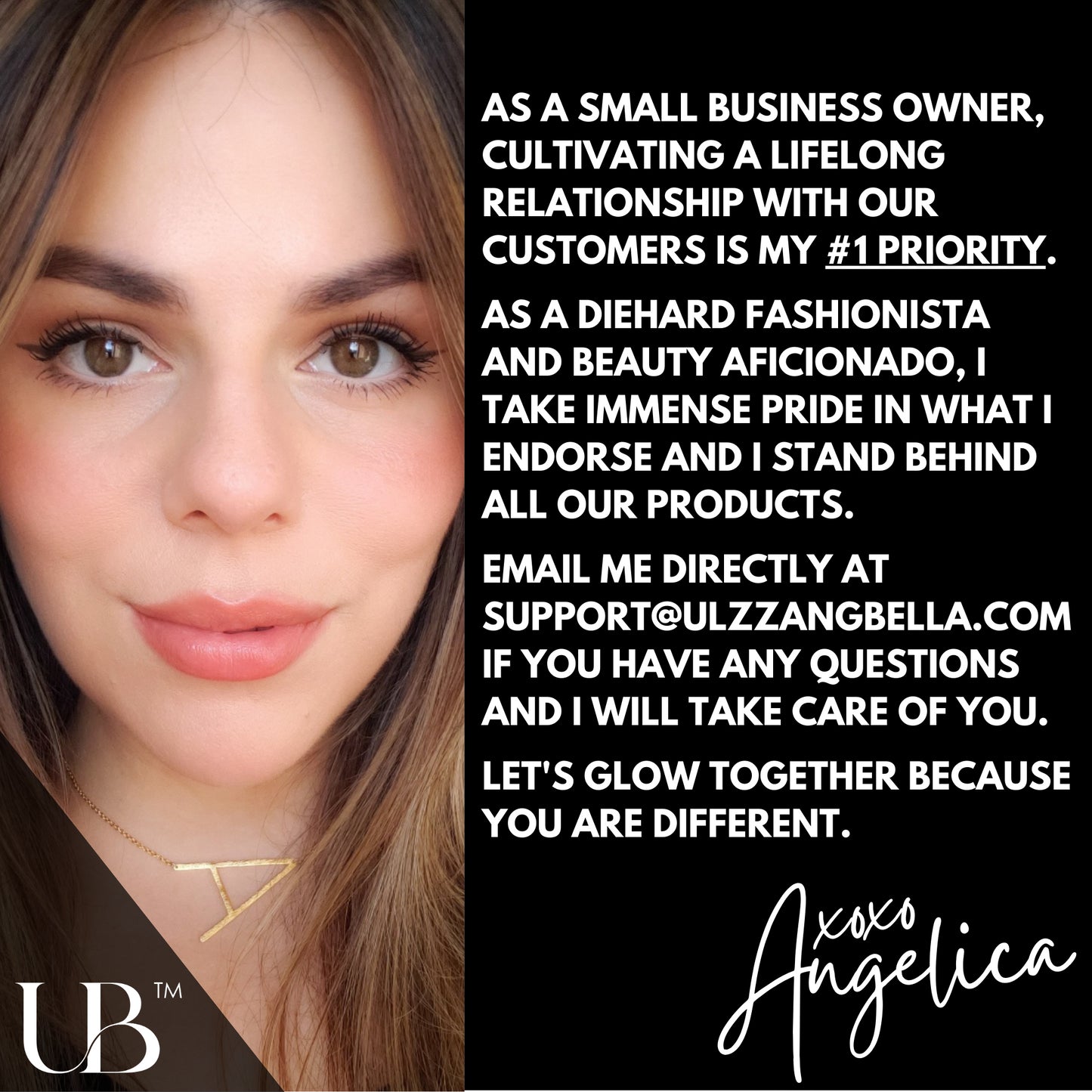 Hottest Products
ULZZANG BELLA mixes comfort with style, classic with new-age, basic with bold, offering the most sought-after trends in the beauty and fashion world.
For you that wish to become a trendsetter, not just a follower, and create a stylish wardrobe that attracts all compliments, ULZZANG BELLA is the place to be! We host a carefully curated selection of items that every fashionista and beauty guru embraces with open arms, available at most competitive prices.
Browse our selection to achieve the Korean glass-like skin and get inspired to create outfits even Miranda Priestly would envy!
Free Express Shipping
Your latest fashion pieces and beauty tools delivered right to your doorstep within just a few days!
We understand that you can't wait to wear your next head-turning fashion additions and make K-drama worthy beauty statements wherever you go. That is why we offer FREE express courier shipping to help you get your trendy goods as soon as possible using FedEx, UPS, and DHL Express.
Depending on where you live, it will take anywhere from 3-15 business days on average for your package to arrive. We also provide tracking information, so that you can monitor your order and enjoy a smooth shopping experience all the way through delivery.
100% Secure Payment
Synonymous with trust, ease of use, and a strong sense of security, ULZZANG BELLA makes everything possible to protect and facilitate your online payments.
Powered by Shopify's PCI compliant technology, we provide 100% secure online payments while keeping your personal information safe from unwanted looks. We are also fully certified by TrustedSite for your piece of mind.
ULZZANG BELLA is the ultimate shopping destination, a fashion heaven on earth made to help you elevate your style. Shop with us to celebrate fashion, embrace elegance, and be a leader in showcasing the newest fashion and beauty trends without stressing over your payments.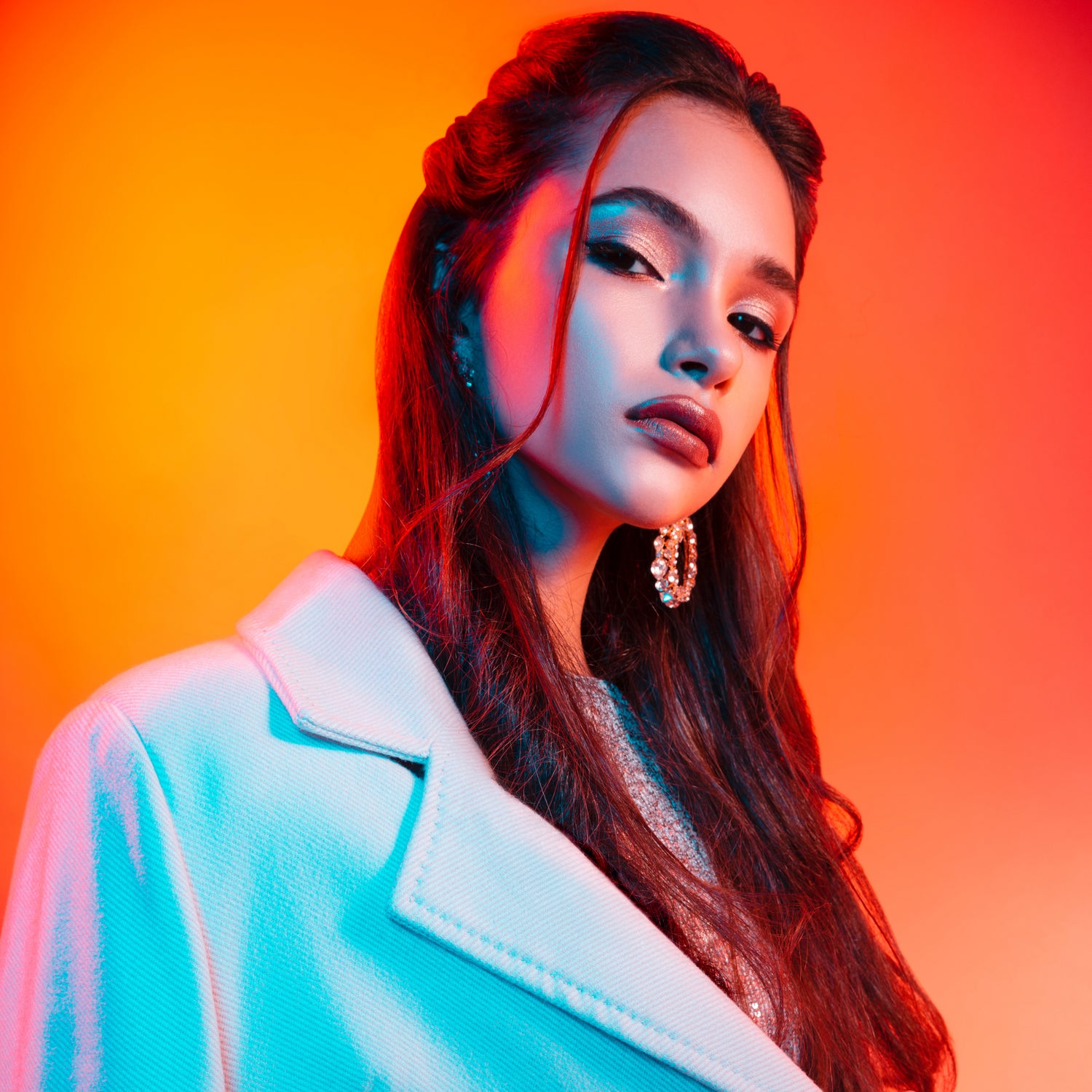 100% Customer Satisfaction
We at ULZZANG BELLA wish to ensure your ultimate satisfaction or your money back, providing a 14-day return policy for all our products except for swimwear and lingerie. All returned items must be unworn and unwashed, have their original tags attached, and show no signs of damage. 
It will take 7-10 business days to process your return and we will send you a confirmation email. Once a refund is processed, a credit will automatically be applied to your credit card or original method of payment.
If you have any questions, please contact us HERE and we will take care of you.